Our Team
Our team consists of Board Members, Management Team, Advisory Board Members & Consultants
Board Members
Management Team
Advisory Board & Consultants
Dr Hall is a Neurosurgeon, Board-Certified and Fellowship Trained in brain and spine surgery. He has been practicing medicine for over 25 years. He earned his Doctor of Medicine degree from McGill University Faculty of Medicine and one of the first five physicians Certified by the state of Florida to recommend medical cannabis. Dr Hall has pioneered, developed, and practiced minimally invasive and endoscopic surgical techniques for the brain and spine since 1993. He has performed research in spinal electrophysiology at the University of Miami as part of the Miami Project to Cure Paralysis. Dr Hall has faculty appointments at Nova Southeastern University College of Medicine and the Herbert Wertheim Florida International University College of Medicine. Dr Hall has also lectured and taught students from Barry University and the University of Alabama. He is the President-Elect of the Miami-Dade Chapter of the National Medical Association, and he is also a member of the Congress of Neurological Surgeons, American Association of Neurological Surgeons, and the Florida Neurosurgical Society. Dr. Hall is actively involved with outreach programs and performs charity medical care in several countries.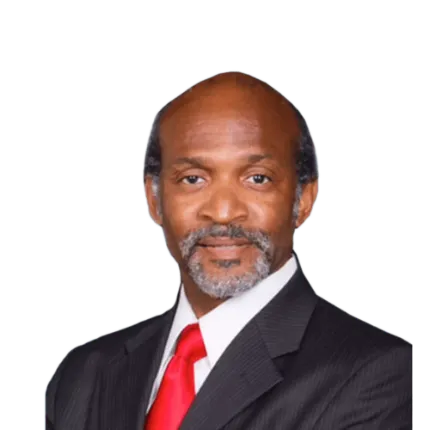 Dr. Anthony Hall
MD, MDCM, FACS, FAAN
Director of Medical Advisory Board
Dr. Fritsche is a world-renowned Clinical Chemist and former Professor of Laboratory Medicine and Chief of the Clinical Chemistry Section at The University of Texas, MD Anderson Cancer Center in Houston, Texas for 41 years. He has published over 200 peer-reviewed scientific papers, invited articles and book chapters. Dr Fritsche served as a consultant to the National Cancer Institute (NCI), the Expert Panel for developing Tumour Marker Practice Guidelines for the American Society of Clinical Oncology (ASCO) from its inception until his retirement from MD Anderson Cancer Center, the Laboratory Practice Guidelines Committee for the National Academy of Clinical Biochemistry, and the Editorial Board of six international scientific journals, He was awarded the Johnson & Johnson Award for Outstanding Research & Contributions to Clinical Biochemistry, the Abbott-ISOBM Award for Outstanding research in oncology the and the Morton K Schwartz Award for Outstanding Cancer Research.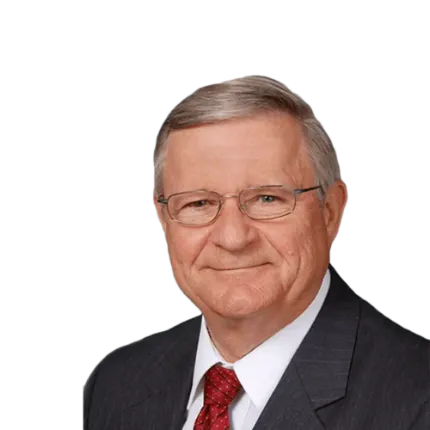 Dr. Herb Fritsche
PH.D
Director of Scientific Advisory Board
Dr Dawes is a General Surgeon with additional expertise in Bariatrics with a fellowship in Bariatrics and Minimally Invasive Surgery at the Santa Casa Hospital in Curitiba, Brazil. From 2012-2015 he worked at the Spanish Town Hospital as a Senior Registrar in General Surgery and was Senior Medical Officer at the Savanna-La-Mar Public General Hospital. Dr Dawes is a Fellow of the American College of Surgeons (FACS).
Dr. Alfred Dawes
MBBS DM FACS
General Surgeon
Apollon Negril Facility
West End, Negril
Apollon International
Cancer Center
Ruthven Road, Kingston
Apollon Negril Facility
The Apollon Negril Facility has been utilised since 2015 to provide in-patient and out-patient medical cannabis treatment for use by patients needing access to prescribed medical cannabis. Apollon has treated in excess of 400 patients in the last 24 months at this facility.