Apollon Formularies appoints medical director to head new Jamaican facility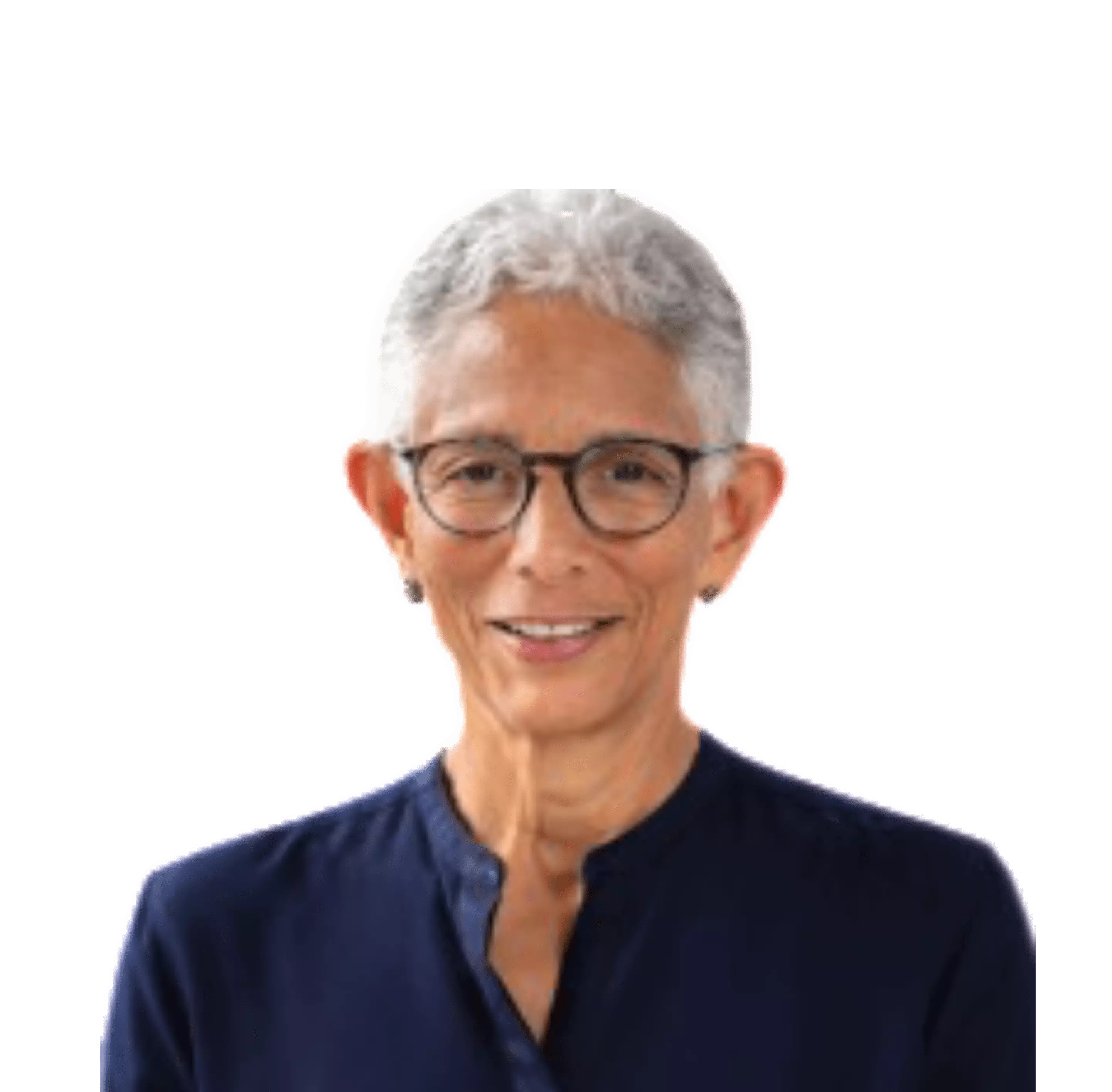 Dr Dingle Spence is a specialist with 25 years experience in clinical oncology, radiation therapy and palliative care medicine
Apollon Formularies PLC (AQSE:APOL) appointed a medical director to its new facility, the Apollon International Cancer Institute, in Kingston, Jamaica.
Dr Dingle Spence is a specialist with 25 years' experience in clinical oncology, radiation therapy and palliative care medicine.
The medical cannabis specialist said Spence was recruited to prepare for the start of treatments at the new facility.
The centre, which opens soon, will provide both complementary and alternative treatments for disease, palliative care, and chronic pain.
Chief executive Stephen Barnhill said: "We are honoured to have Dr Dingle Spence as our medical director.
"She has tremendous expertise in clinical oncology, radiation therapy, palliative care, and pain control, as well as in using medical cannabis in these clinical settings. Dr Spence is also a dedicated and compassionate physician."
< Back to News